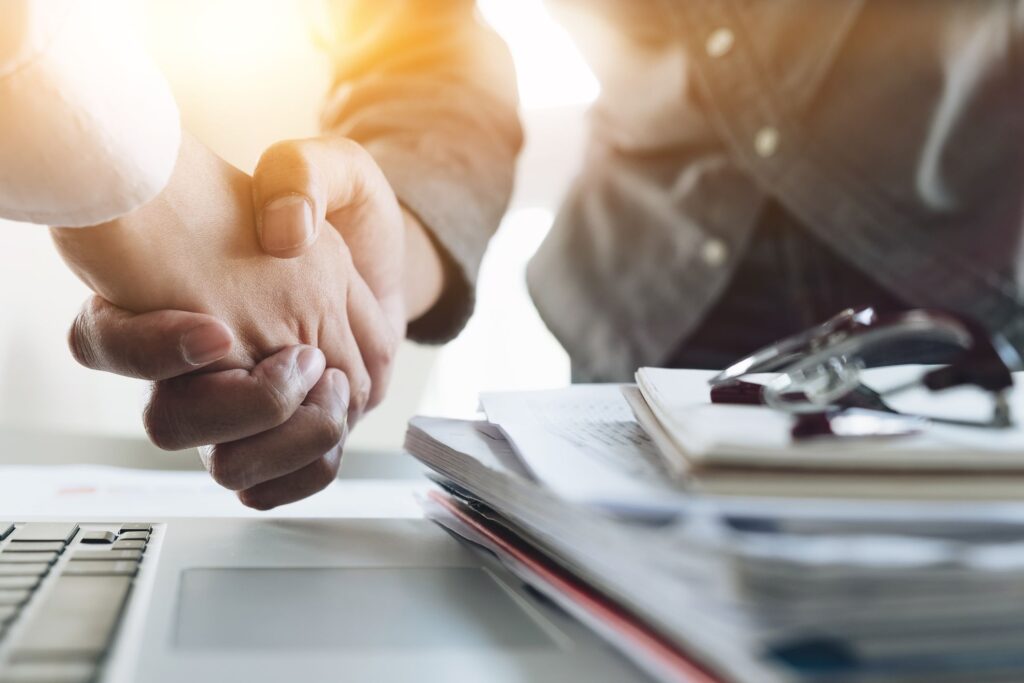 Getting a license is a cumbersome process. Looking for the right information, processing documents, following rules and procedures, follow ups and waiting for updates takes endless amount of time. In this modern age where time is money and business depends on timely execution of tasks, it is of great importance to have expert guidance which ensures a hassle free and reliable means to get a license.
Get License Consultants started with this very objective. To support the businesses by ensuring convenience and removing the hassles out of the licensing process. We offer end to end ISP / VNO / PM WANI / ACCESS / DOT OSP / IP One / FSSAI Food License / MSME / IEC Code/ Tobacco Export license Registrations / Company Registration Services / MSO (DAS) and take care of everything. From guiding you on the process, helping out with paper work, ensuring compliance, follow ups and final license , we do everything to help our clients get their license in shortest time frame possible.
We are dedicated, reliable and trust worthy. What we say is what we do. We fulfill commitments. Furthermore we are totally transparent with our prices. In fact our prices are lowest for the kind of services we provide. If you are looking for results, then look no further. Give us a call and state your requirements. We will do our best to guide and support you. We look forward to hear from you.
(Visited 464 times, 1 visits today)