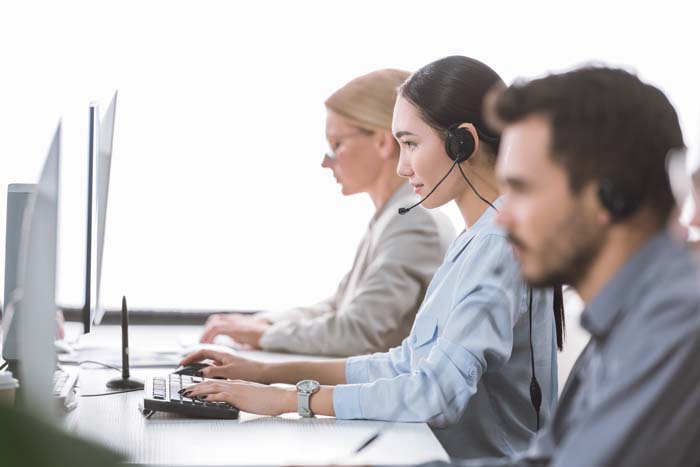 Want to start a call center or BPO (Business process outsourcing)?
A call center is a team of agents who handle incoming and outgoing customer calls for business purpose. BPO is the act of outsourcing some aspect of your business's operations to a third-party vendor or service provider.
Which License is required to start a call center business?
To run call center or BPO (Business process outsourcing) business in India you must apply for OSP (Other Service Provider) registration.
Eligibility for OSP License (Other Service Provider) registration
Company should be a private limited or LLP. In MOA it should be clearly mention that you can provide Telecommunication Services
Application Fee and Submission.
Application fee or government fee for OSP registration is only 1000 rupees per registration . This application fee can be paid online through Bharakosh website.
Application can be submitted online and you will get this registration through mail or they will also courier to your registered address or correspondence address.
Latest Updates regarding OSP License

New Guidelines 05/11/2020 for OSPs
OSP License Consultancy Services by Get License
Get License is India's leading License Consultancy based in New Delhi. We have over 10 years experience in this field and offer end to end ISP/ VNO/ ACCESS/ DOT OSP/ IP One License registration,  guidance and support. Our expertise ensures a hassle free experience and also saves on time and effort. Furthermore, our services are really affordable. If you are looking for an experienced consultant to manage your license procurement process then connect with Get License.
To discuss your requirements and get our expert opinion Call us : 8178861057, 9910260004
(Visited 606 times, 1 visits today)