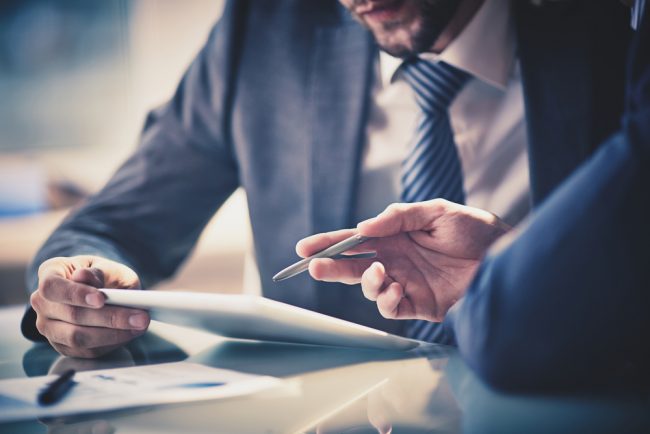 The Access Service "permitted an access service provider to offer both fixed and/or mobile services and Internet services under the same license, using any technology.
ISP license is only for data services (internet services) and you cannot give voice services through ISP license if you want to provide data services and voice services then you have to apply for another license which is Access Service license in this license you can give both services that is data and voice.
How many types of Access Service License are there?
Access Services is divided into two categories – Unified License Access Service and  UL VNO Access Service
Under Unified License Access Service there is only one category :-

Telecom circle state level
Under UL VNO Access Service there are two categories :-

Telecom circle state level
District level these districts are maintained by government
VNO License are created to exploit the benefits of convergence and facilitate de linking of the licensing of networks from the delivery of services so as to enable the Telecom Service Providers (TSPs) to optimally and efficiently utilize their networks and spectrum by sharing active and passive infrastructure and also to facilitate resale at service level by VNOs.
If you want to start for a bigger level then the you can apply for State level which is Telecom circle level and if you want at smaller level then you can apply for district level.
The government felt necessity to introduce VNO Category 'B' license in Access Service authorization with districts of a State as a service area for VNO, particularly for entrepreneurs like Direct Inward Dialing (DID) Franchisees.
Get Expert opinion by experienced consultants at Get License

Get License is India's leading License Consultancy based in New Delhi. We have over 10 years experience in this field and offer end to end ISP/ VNO/ ACCESS/ DOT OSP/ IP One License registration,  guidance and support. Our expertise ensures a hassle free experience and also saves on time and effort. Furthermore, our services are really affordable. If you are looking for an experienced consultant to manage your license procurement process then connect with Get License.
To discuss your requirements and get our expert opinion Call us : 8178861057, 9910260004
(Visited 526 times, 1 visits today)